MOTHER'S DAY
&

A GIVEAWAY
We are constantly amazed by the outstanding service our agents provide their clients, but even more so amazed at how incredible our agents are in their personal lives.
There is nothing more personal than a woman being a Mom… and the Moms at BAHU are nothing less than absolutely exceptional.
We took a stroll with the kiddos to capture some sweet moments, and sweet moments is exactly what happened.  Although we missed Jamie, Shaylee & Jodi, there was magic in the air with this group of moms and kids.

Meg went on a shopping spree and bought some goodies for an adventure giveaway this year.  This giveaway comes with some BAHU swag including our trucker hat and a personalized Yeti water bottle, blanket, camping mug, candle, and a women's specific designed North Face backpack… basically some of our favorite things that will prep any adventurous Mom for a great day outdoors. Head over to our INSTAGRAM to enter!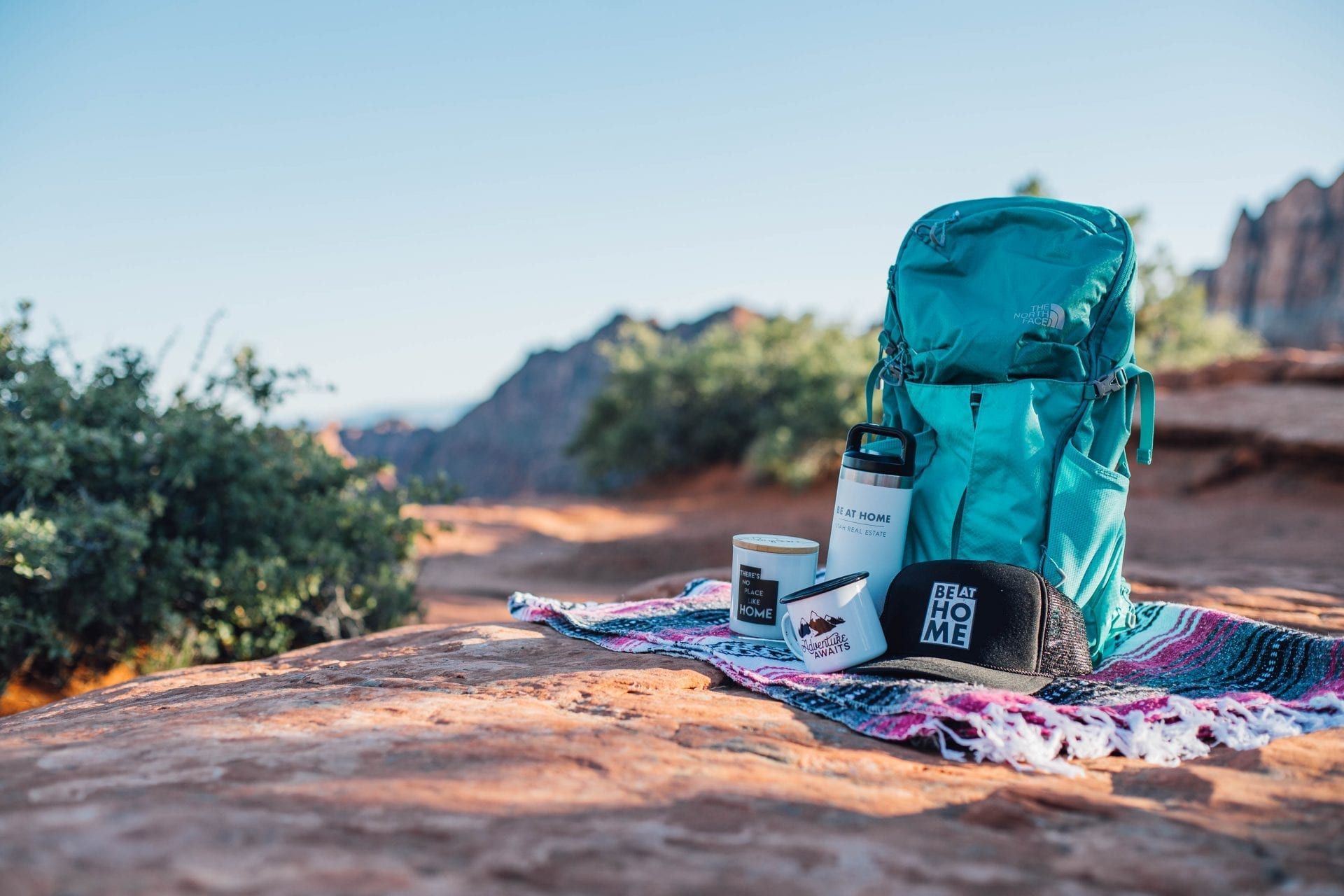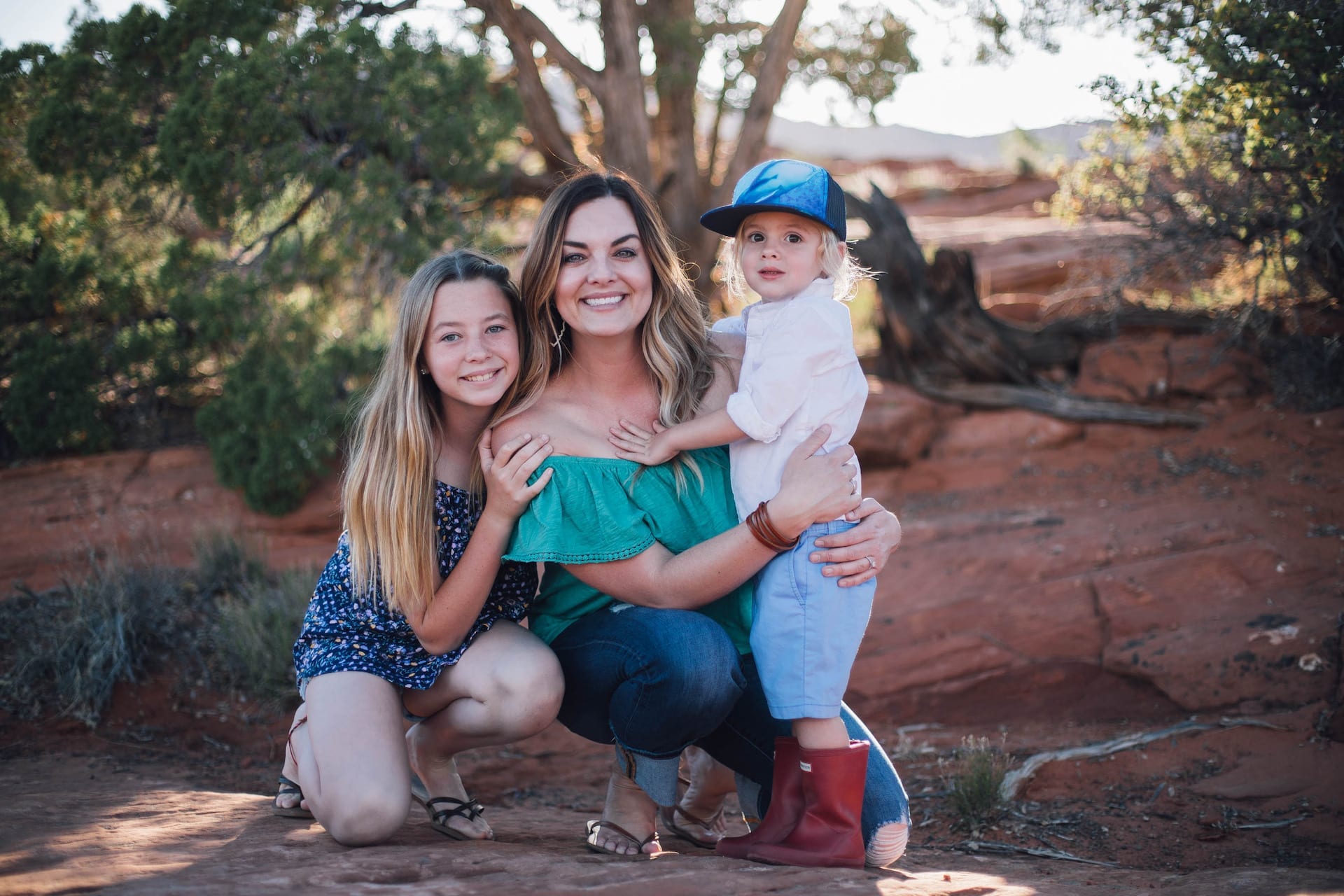 "I love the hard days, I love the easy days, but I especially love the little moments that come and go and are so unexpected.  Moments when my son looks into my eyes and speaks to me without even saying a word.  Moments when my daughter feels liberated and embraces me after I challenge her to be her best self.  I'm proud of my children every minute of every day… Jolee and Maddon will have my heart forever and always." – Meghan
---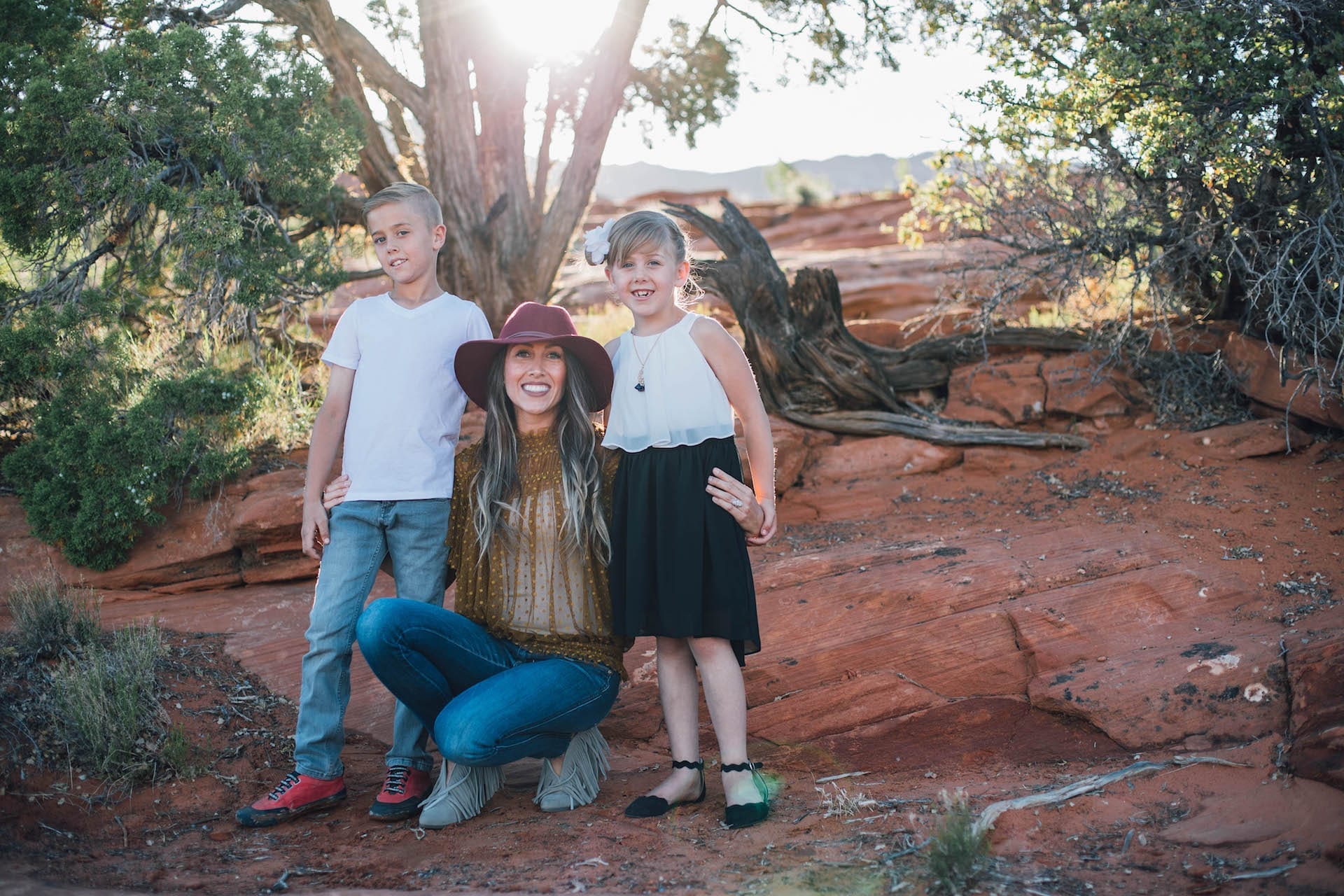 "I like being a Mom because I get to take part in creating a legacy. I get to be the person to make everything better. I get to watch my beautiful children grow and learn and become whoever it is they decide they want to be. I love being their greatest supporter and cheering them on in whatever they decide to do. I love all of the things they have taught me, especially unconditional love. I love being a mom." – Lancia
---
"Motherhood is one of my greatest joys in life. It brings me so much happiness.  I love seeing life in the eyes of my children – they keep me grounded, remind me not to be so serious and remind me daily that life is beautiful.  I wouldn't trade this season of my life for anything.  I feel like the luckiest girl in the world to be called Mom." – Sierra